Chicago is a city built on nepotism and an old boy's network – that's how they crammed in Rahm Emmanuel as mayor even though he didn't live here long enough to qualify. We are also known for our high murder rates, failing education system, oh and deep-dish pizza! But, Chicago is also home to a massive gay population, with its own eccentricities. Heres a peak inside the Chicago gay scene.
———————————————————————————————————————
1. You have a friend who thinks Rogers Park is becoming the new Boystown.
2. Police responding to a call in Boystown.
3. Listening to your friend talk about how they were featured as socialites in Grab Magazine, like thats a thing.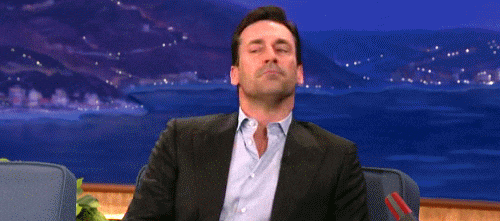 4. Successfully Convincing straight boys that The North End is just a sports bar.
5. Buying drinks at Elixir.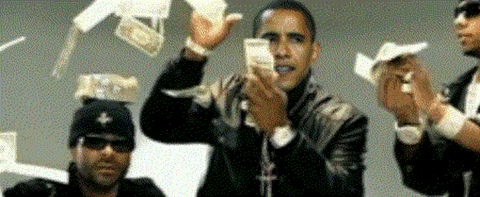 6. When bars stopped letting bachelorette parties in.
7. We've all thought about going to Steamworks
8. But, then every single time we see someone we know leaving, we're all like—
9. Trying to explain what Steamworks is all about to straight people
10. When Mayor Emanuel Posts on Facebook, "Roses are red, violets are blue, marry a women, marry a dude"
11. Running into your ex when you're out and about
12. Sunday Funday (at Sidetrack if you're smart)
13. Someone suggesting a brunch spot that doesn't do bottomless mimosas
14. Its not gay brunch, unless at least one person is still wearing the same outfit from the night before
15. Monday morning
16. That time you went home with that guy you met at Berlin
17. And when you realize you remembered his name the next morning
18. Flirting with the Taverna waiters
19. Someone always has to say, "why don't we mix it up and go to Andersonville?"
20. Wickerpark? Bucktown?
21. Cheesies is where its at, at 3:01am
22. The Productivity level of every Chicago mo the week before Pride and Market Days
23. Explaining Grindr to your straight coworkers on your lunch break
24. When Sidetrack had a fundraiser for the drag queen who's ipad was stolen
25. Every Friday Night
26. Lucky Horseshoe
27. Getting the all clear at Howard Brown
28. Those queens in SF and NY might think they are hot shit, but just remember, Chicago gays don't throw shade. We throw punches.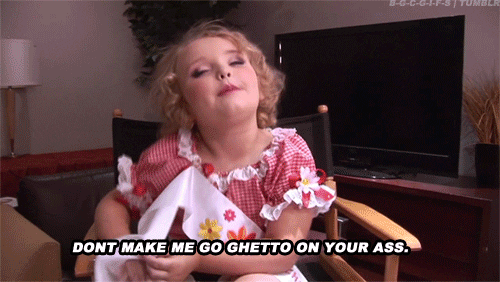 About Nick Moutvic
Nick Moutvic is equal parts loud Chicagoan and Editor-In-Chief of Culture Stocked; A self-identifying sci-fi nerd, Nick is weirdly proud of the fact that he still fits in t-shirts he owned from before hitting puberty, and gets jarringly emotional watching film and television trailers. His book, That Could Have Gone Better, is about his attempts at balancing adult responsibilities with an affinity for 2 a.m. taco runs, and is out now on Amazon and Kobo.
Twitter •