My name is Rebecca, and I am a chubby chaser. There, I said it. It's out in the open, and this lady is not afraid.  I have gone through plenty of phases for what I see as attractive, and to be fair, I don't have a type. Well, I didn't until very recently I figured out that I am incredibly into chubby men, almost exclusively. "But Rebecca, why chubby men?" is a question I am constantly asked. I have decided to make an in-depth, almost scientific list of reasons (okay, not really) about why I find them so appealing.  For anyone who still disagrees with me after reading this list, I'm just going to say this: go snuggle your face into a chubby belly, and keep your criticisms to yourself. Plus, who doesn't love that feeling? Now, even though I'm specifically citing my love for chubby men, I give a huge shoutout to all those gorgeous, chubby women out there as well, because most of these (if not all) apply to your lovely selves too.
They always keep you warm when it's cold
There's more to hug/love/wrap your arms around
Their thighs are thick, and you realize all you want is to have your head crushed by them (in a good way)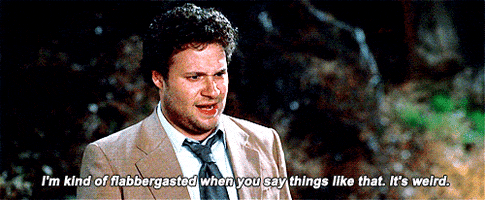 All parts of them are comfortable. Be ready to pass out at any point during snuggle time.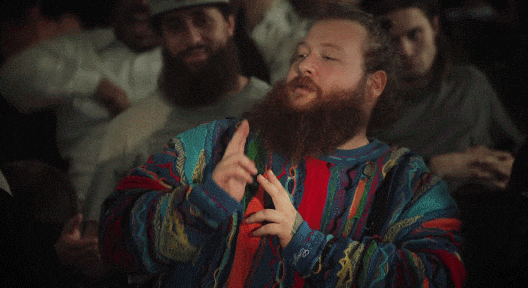 Speaking of, snuggling is automatically upgraded when there is more to snuggle with
They know the best places to eat, each and every time.
THE HUGS, THO
They probably look great in sweaters and flannel (and hell, probably everything else too).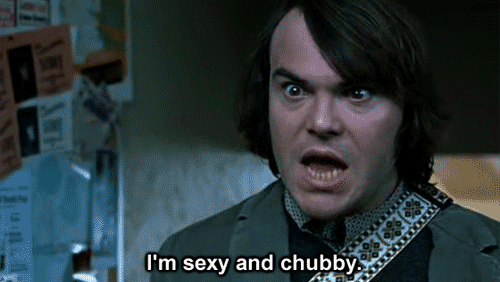 #TeamBurlyMen
About Rebecca Carvalho
Rebecca is a 23 year old who is just as lost as you are about being in her early twenties. She enjoys dark humor, good music, and a well-thought out pun. You'll find her drinking coffee with her sunglasses on at almost any given time. She's still upset that there is no taco emoji.
Twitter •